Diversified Expression™
Diversity is the foundation of our creativity which drives us to produce amazing content and unique designs. We strive to help you and your business express yourself fully, clearly, and effectively.
Our Philosophy: Diversified Expression
OPB Media provides innovative and original media design development and marketing services to businesses and clients from different walks of life. Diversity is the foundation of our creativity which drives us to produce amazing content and unique designs. We strive to help you and your business express yourself fully, clearly, and effectively.
20+ Years of Expertise
We are a group of professionals whose purpose is to cater to a diverse array of clients. A successful business depends on effective marketing and the ability to appeal to a specific audience - we are here to help you do just that! By pooling the skills and experience of our amazing staff, we apply our values of diversity to attract and sustain the perfect customers for each of our clients.
What We Offer Your Business
Doesn't matter if you are a startup or established business, OPB Media is with you every step of the way. Let us take your business to next level!
Web Mobile & eCommerce
If you can dream it, we can develop it. We specialize in development solutions which are designed based on your business needs and goals. Depending on your budget, we can get you up and running efficiently and productively using a variety of popular technologies. We use carefully curated content matched by striking photos and videos to bring your ideas to life.
Uniquely custom designed web site
Wordpress (custom template or available template)
Wix/Squarespace setup and management
eCommerce platforms (Shopify, WooCommerce, etc.)
Custom database-driven web application
Custom branded mobile app
Branding + Marketing
A distinctive and effective brand is crucial to your business success. Branding is beyond logo and name design, it should be tailored to your target market and give you a competitive edge through effective marketing. We start by studying your business and the market you are in and recommending a branding and marketing strategy, followed by a plan for action. We can assist you in carrying out the marketing plan internally, or we can manage the entire effort.
Branding design and development
Market research and analysis
Competitive + pricing analysis
Marketing Plan development and consultation
Digital Design
Social media is the hottest and arguably the most effective place to market for most small and local businesses. Everyone has a smartphone and you know they are on it 24/7! We can produce eye-catching graphics, beautifully recorded video, and a plan for you to reach your potential customers. If you are too busy to keep up with your business social media accounts, we can manage them for you from conception to posting.
Logo & brand identity
Digital graphics
Social media graphics
Social media video clips
Print Design
The right impression makes all the difference in the world! Wow your customers with the right marketing materials. Your customers should experience a seamless and collaborative identity across multiple media which serve to raise value and perception. Let us help you design and produce all your printing needs.
Business cards
Promotional cards & flyers
Brochures & booklets
Signs & posters
Letterhead & stationery
Shirts and apparels
Photography
Everyone can take photos. Not everyone can take beautiful, striking, and storytelling photos. Equipment, skill, experience, and editing makes all the difference. Let us make you and your business look your best.
Videography
Nothing tells your story better than a well produced video. Using videos on your website or social media feeds dramatically increase your exposure and engagement with your potential customers. Let us document your business and events and help tell the right story.
About Us
Unlike many other marketing and design agencies in the Philadelphia area, we are a diverse group of professionals with extensive knowledge on how to reach and resonate with a broader range of clients and their customers.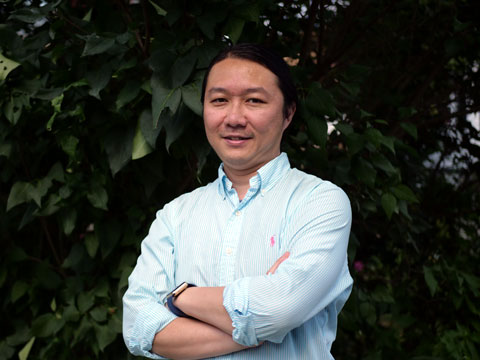 Dafan
Chief Strategist
Dafan has helped startups & entrepreneurs as well as Fortune 500 companies with their online and eCommerce needs. A lawyer, techie, entrepreneur, professor, and most importantly - a dreamer, Dafan is passionate to help you reach your potential and achieve your dream.
Penn Law JD
Penn Fels MPA
Penn Wharton BEPP
West Chester CompSci
Tiffany
Strategist
Tiffany enjoys working on projects with a purposeful mission and with entrepreneurs that have a momentous drive. A Philly native, Tiffany is passionate about spreading the message of diversity and inclusion and wants to use her analytical and marketing skills to fulfill community enhancing aspirations.
Penn Wharton Marketing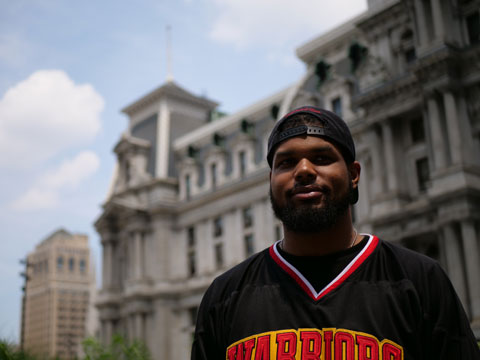 Shahid
Design Advisor
Shahid specializes in original and high-energy designs which stand out from the rest. A former college football player, he stands ready to produce winning results for you and your business.
E Stroudsburg Graphic Design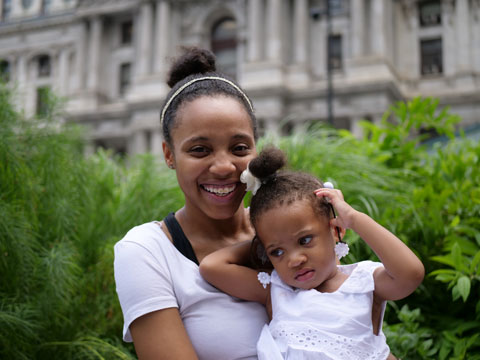 Talia
Client Advisor
Lincoln University
215.278.9899
Center City
The Graham Building
30 S 15th Street FL 15
Philadelphia, PA 19102
Main Line
159 Bala Avenue
Bala Cynwyd, PA 19004